"We're half awake in our fake empire."
– - The National Incredible show last night. Read these words.  Thanks to Asher Fusco for both! 
1 tag
"Do not fear going forward slowly; fear only to stand still."
– Chinese Proverb
3 tags
2 tags
Congrats to Café Grumpy! →
2 tags
The Avett Brothers. Beyond excited to hear them...
3 tags
3 tags
2 tags
"Security is not the meaning of life. Great opportunities are worth the risk."
– Shirley Hufstedler
3 tags
3 tags
3 tags
3 tags
3 tags
4 tags
4 tags
Safari? Yes please. →
2 tags
3 tags
3 tags
Build You a Fire - Seabear Really getting into...
Grand Theft Toboggan
SO funny :) animalsbeingdicks: We knew it was time to curb Pickles' Xbox time when he kept stealing strangers sleds.
3 tags
2 tags
Rain + New Bon Iver
= Happy
2 tags
4 tags
3 tags
This is so cool. →
2 tags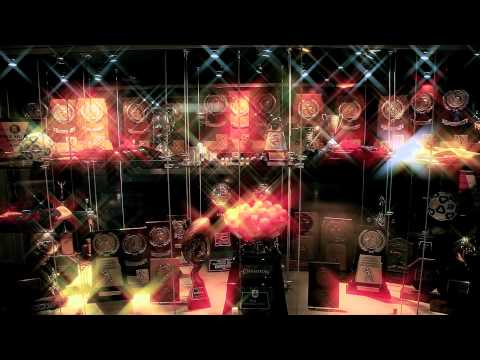 7 tags
2 tags
4 tags
Watch
Fear Less. Love More. Alex Bogusky : Inspirational
2 tags
4 tags
2 tags
3 tags
3 tags
Happy One Year Anniversary!
Dear New York, What a year! Thanks for the memories. You truly never disappoint. Here's to many more adventures to come. Love forever, Manda
2 tags
Fiji: Latest Fixation. →
I will teach your children. I will surf your waves. I will scuba your coral reefs. I will explore your land. I will learn your culture. I will live on your island. Just can't bear to leave NYC yet, but escaping winter next year.. yes please!
3 tags
"She lives with an orange tree The girl that...
3 tags
4 tags
"Today you are You, that is truer than true. There is no one alive who is Youer..."
– Dr. Seuss, one very smart man
100% Debt Free
Wooooo! Happy fresh start to the New Year.
2 tags
2 tags